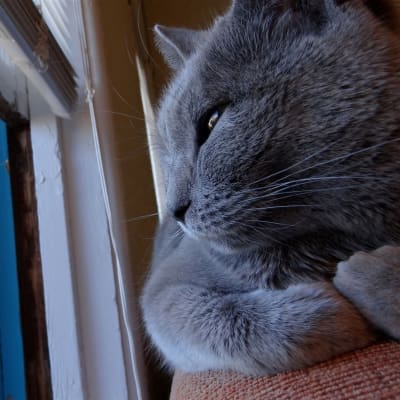 Eco and Pet Friendly Accommodations
Your Companions are Welcome
Adobe Agave is Pet Friendly, with a few caveats. If you are traveling with a furry friend, please inquire early so that I can properly accommodate. Your companion animals will require an additional deposit to protect our property for future guests.
Considerate of Your Senses
I do my best to be kind to you and the earth so you won't find harsh chemical smells in the apartments or on your sheets and towels.
At 6,000 feet elevation, Silver City enjoys four distinct, mild seaons. Adobe built, Adobe Agave is well-suited to the New Mexico climate. The foot thick walls are very energy efficient, retaining the coolness of the night air during the day in warmer seasons, and the warmth of the sun during the night in the cooler seasons, minimizing the need for fossil fuel heating and cooling. There are ceiling fans placed throughout each apartment that are adjusted for distribution of heat in the cool seasons and the cool during the warmer seasons as well.
Please, note that the Adobe Agave is a green establishment and there is no smoking on the premises for the enjoyment of our guests.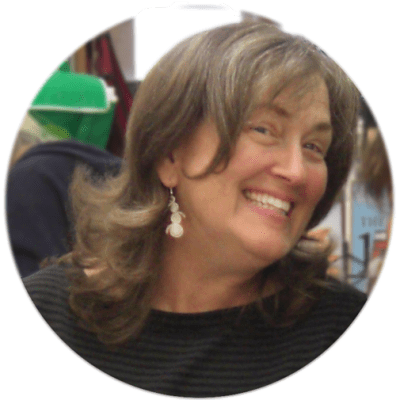 The Innkeeper
Hi! My name is Ellen O'Bryan and I am the owner and innkeeper of Adobe Agave. I've made a beautiful home here in Silver City, New Mexico that I am glad to share with you. I am passionate about hospitality as well as issues of sustainability, the environment, education, art, and social justice.
I stay busy here even when I'm not gardening or innkeeping. I am a member of the Silver City Green Chamber of Commerce and volunteer at the Silver City Food Co-Op. Come say "Hi," and grab a bag of popcorn on Friday!
I hope you'll join me in exploring the many natural treasures of New Mexico as well as the art scene in Silver City and would be happy to tell you about my favorite artists, hot-springs, hikes, and wineries in the area.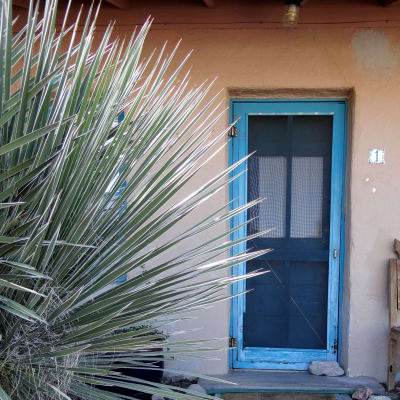 History
The Adobe Agave is a 100+ year old adobe building I purchased in June 2006.
Since then, I have extensively renovated and redecorated, adding an exposed pink adobe brick wall surrounding the communal rear garden, pink sandstone patios, outdoor fire pit, custom tiling, and garden full of beautiful native and flowering, fragrant plants. I am now operating Adobe Agave as a nightly, weekly and short-term monthly vacation rental, and enjoying the opportunity of sharing the beautiful and unique town of Silver City with my guests. Adobe Agave also welcomes itinerant professionals, as well as offering month-to-month rentals for those moving to and house-hunting in Silver City!
Check out our blog and the Adobe Agave Facebook page for more of the ongoing changes in our beautiful building and grounds, as well as things to do in and around Silver City.